Children are one of life's great mysteries. Where do they come from, what do they want and when are they moving out? The same applies to housing. What is the perfect location, should you rent or buy and how can the price of a house go up over time despite it becoming more and more used?
It's also a decent challenge to try to find the right place to settle when moving to a new city in a new country. But do not worry, there are people who love to help. They like it so much that they have made a career out of it. We call them real estate agents and below you will find telephone numbers for two of those who have promised to help.
With professional help, you almost don't have to do anything. You only need to decide if you want to live in the city or outside. Near a lake or closer to a restaurant. In an apartment or in a villa. Expensive or cheap. Newly built or something that needs to be renovated. With a garage or without. South or north facing. With balcony or patio. And so on.
If you would rather rent, you can follow the links further down.
The easiest way to obtain information about or to apply for childcare, to find a school or to ask for other social services is to contact the municipal customer service,+46(0)19-21 10 00.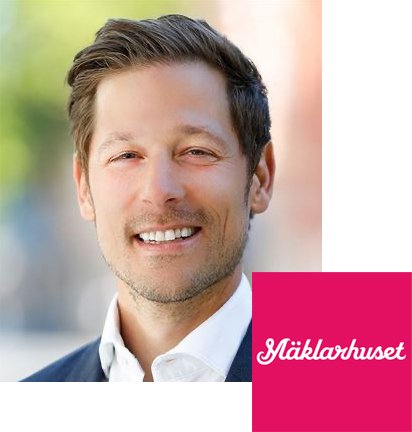 Andreas Olofsson
Real estate agent
andreas.olofsson@maklarhuset.se
+46 70-758 62 08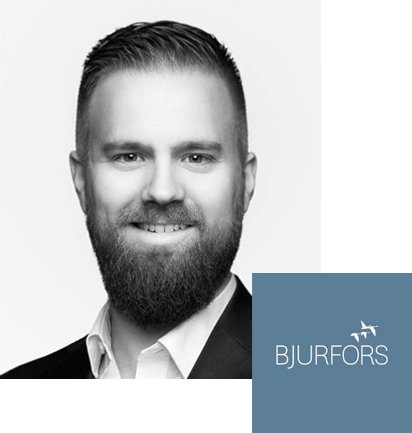 Andreas Rutqvist
Real estate agent
andreas.rutqvist@bjurfors.se
+46 73-257 56 67
Find something to rent