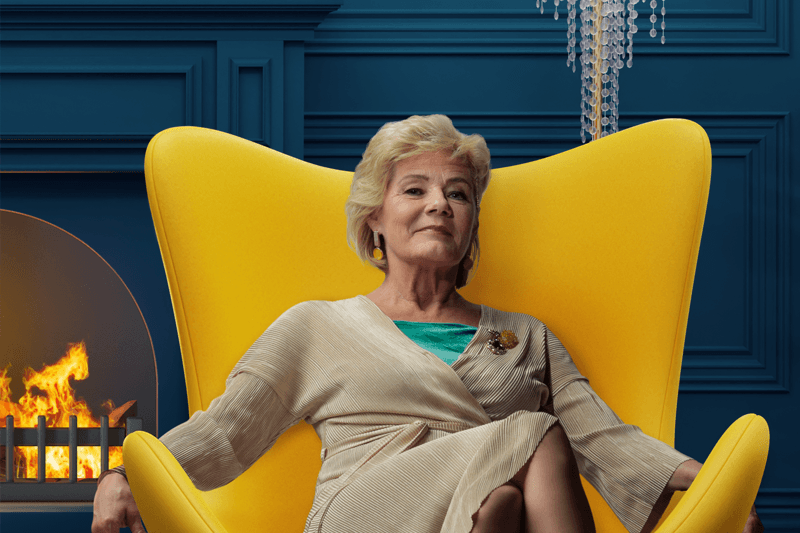 In the Örebro region, we have a long history of welcoming new people and new ideas. A lot of our success is based on that. As early as the 16th century, we recruited skills from Germany, Denmark, Scotland and the Netherlands for our mining operations. A lot has happened since then, but it is clear how much other cultures and new knowledge have benefited us. Then and now.
Our openness to new ideas and our ability to learn from new cultures has led to our region now being one of Sweden's most engineering-dense places. Now, 500 years later, we have lots of high-tech companies with advanced manufacturing, new startups, IT companies and cutting-edge research in AI.
We still want to grow and we still want to learn more. This is where you come into the picture. Your experience and knowledge are welcome here. Welcome to Örebro with your future dreams.
Maria Larsson
County governor