If someone claims that they live in a city that loves culture, then ask them to "put your money where your mouth is". Here we are backing that idea by building an entire cultural district to the tune of half a billion Swedish kronor. The whole district also looks like a work of art in itself on the basis of why not emphasise how important culture is with the entire building project while you're at it? It's classic.
This cultural quarter offers lots of opportunities to be creative in different ways. It also contains things that have nothing to do with culture by name, but that are culture to the core. Like fantastically good restaurants, for example.
We are already renowned for culture all over the world. We put art on top of hills, organise cutting-edge Opera, house the Swedish Chamber Orchestra and organise OpenArt – Scandinavia's biggest biennial* contemporary art exhibition. During OpenArt the city's streets, squares and watercourses, cultural settings, shopping centres and facades are invaded every other year for 12 weeks of summer by artists from all over the world.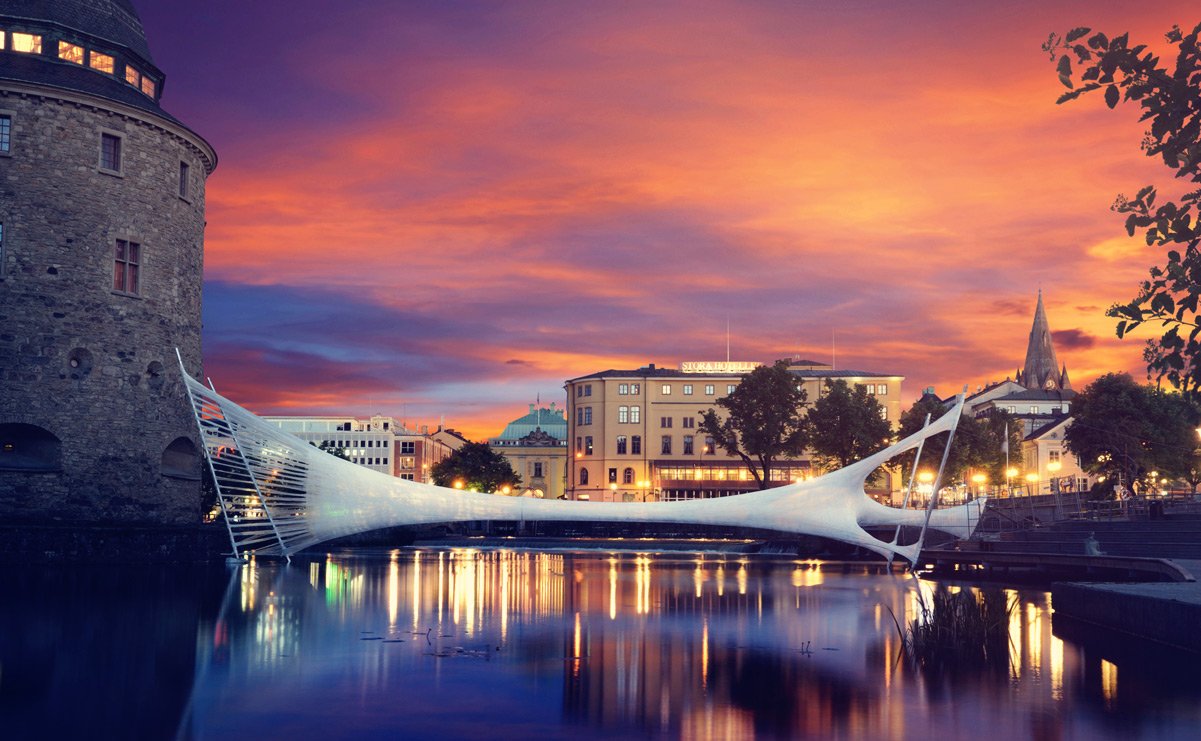 * The word biennial is not used to confuse, show off or sound strange. Wikipedia describes it thus: (Italian biennale, from the Latin biennalis, "two-yearly") is an exhibition or similar that occurs every other year.